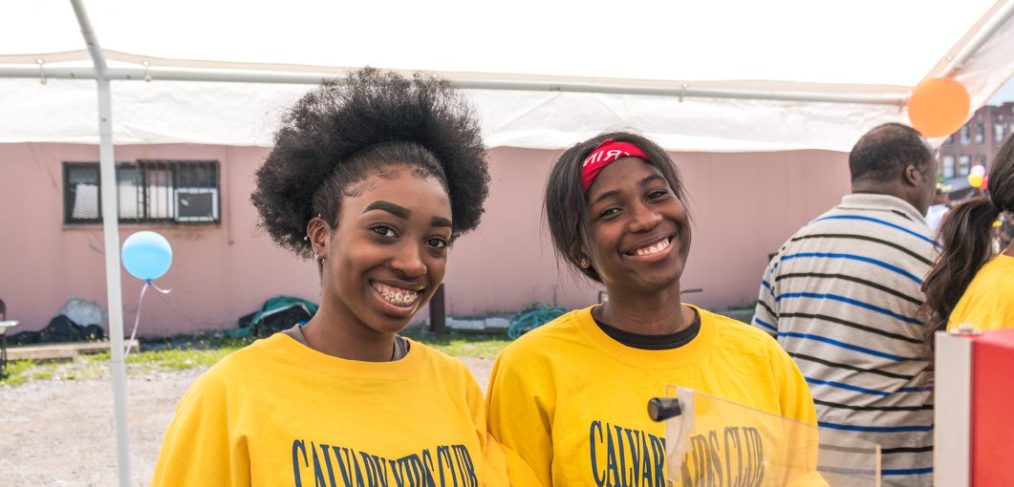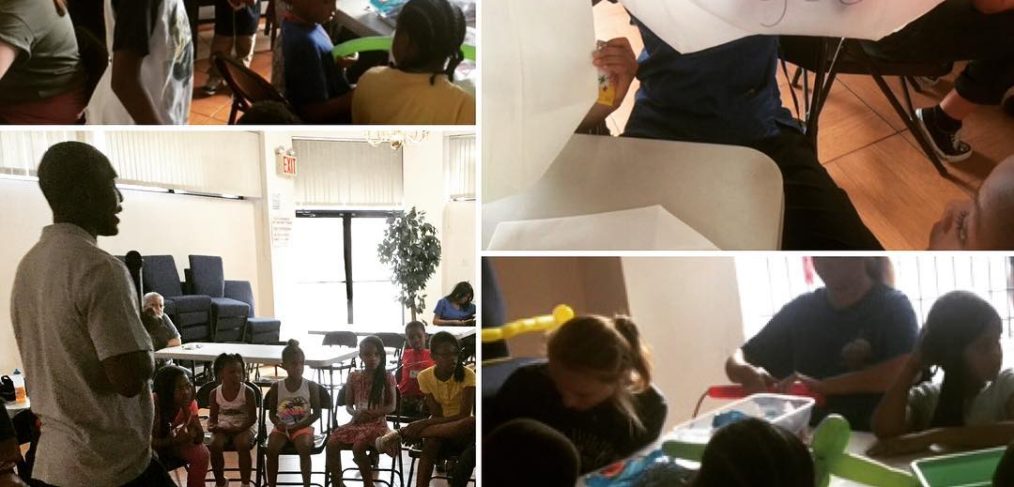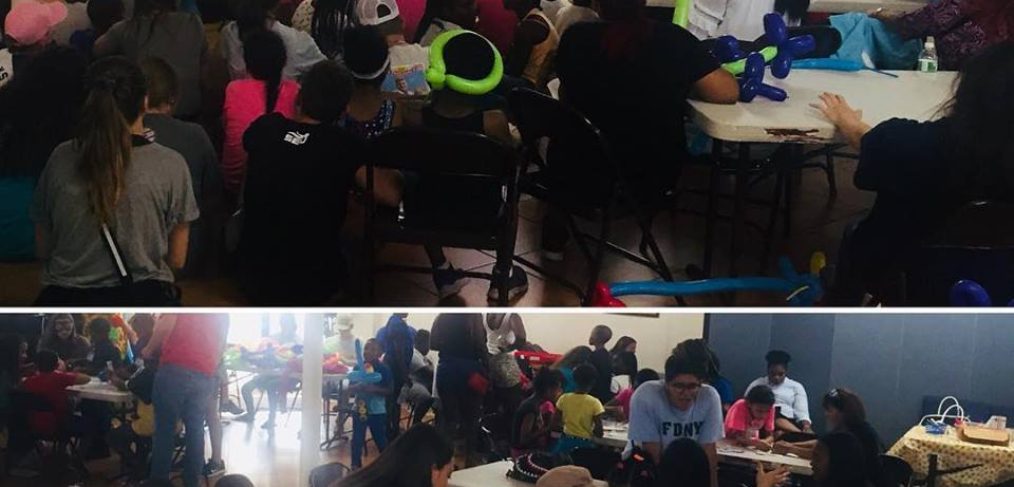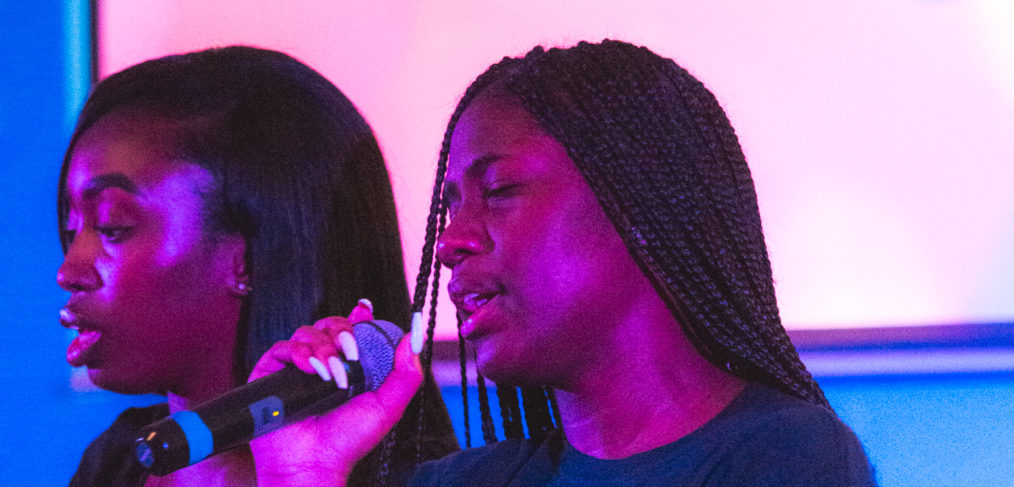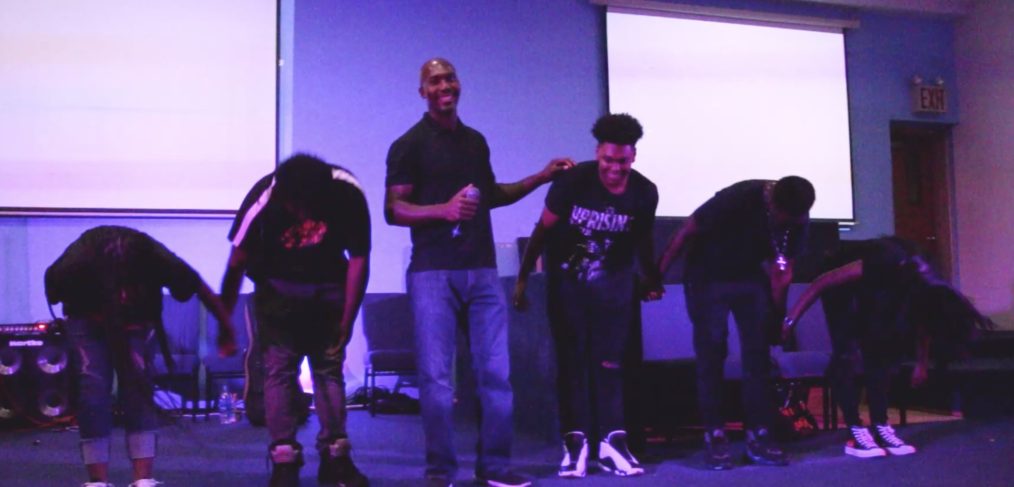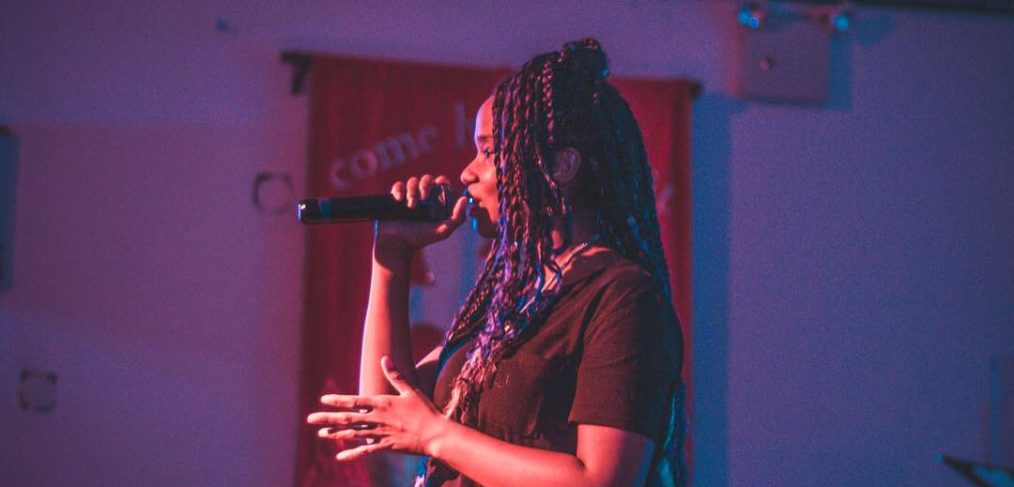 Preparing The Youth For The School Year
Summer is an important time for our youth and at Calvary, we believe that ministering to them during this time is a great way to show the love of Jesus Christ.  Due to our belief in catering to our youth's spiritual and physical needs, we host several events every summer to cater to these needs.
This year, City Fest was held on June 16th, 2018. Cityfest Basketball Outreach is a basketball tournament that we host each year in collaboration with Evangel Assembly of God of Ringgold, VA. Every year, the youth of the community come out for a day of music, food, basketball and fun activities as we use that day to minister to them as well.
Adventure Week held July 23 – 27 is one of the most important events that we hold at our church. It is a week-long vacation Bible School for the children of our church and our community. At the end of Adventure Week, we give away school supplies to the youth so that they are prepared for the school year. Through this week, we help hundreds of kids through giving and evangelism.
To kick off the 2018-2019 school year, Calvary hosted two events to encourage and cover our church and community youth. As the new school year begins, we believe that the youth need guidance and prayer as they fully settle into whatever the next steps of their lives are whether it be a new grade, college, or the work world. 
Our youth ministry BLAZE hosted a Youth Explosion on September 7th, 2018.  BLAZE Youth Explosion was a great night of drama, worship, and encouragement by the youth for the youth. Children of all ages and neighborhood churches came out to experience the event. There were drama performances and special guests who performed Christian rap songs for the youth. Due to the increase in suicide in our country particularly among the youth, the message centered around suicide prevention. We believe that the gospel can help save the youth of our country and therefore, we presented it in a way that the youth could relate.
*Special thanks to the guest artists who made the event wonderful and to the youth of Calvary who led the event.
Back To School Sunday was held on September 9th, 2018 and every year, we hold a Back To School service for the youth in our church. During the service, we pray for our youth before they go back to school because today's society is more dangerous than it's ever been. Our children have to face things that children in past generations never encountered. So, we have made a tradition out of praying for God's protection over their lives before the school year starts. Our Sunday message addresses the everyday challenges that our youth may face at school and how to handle them.
As we grow as a church, we hope to continue to find innovative ways to encourage and connect with our church and community youth.