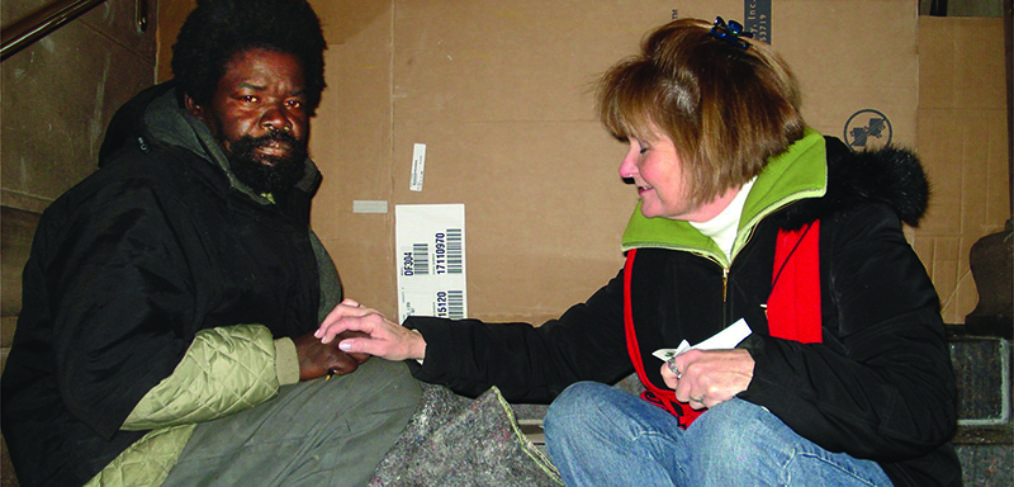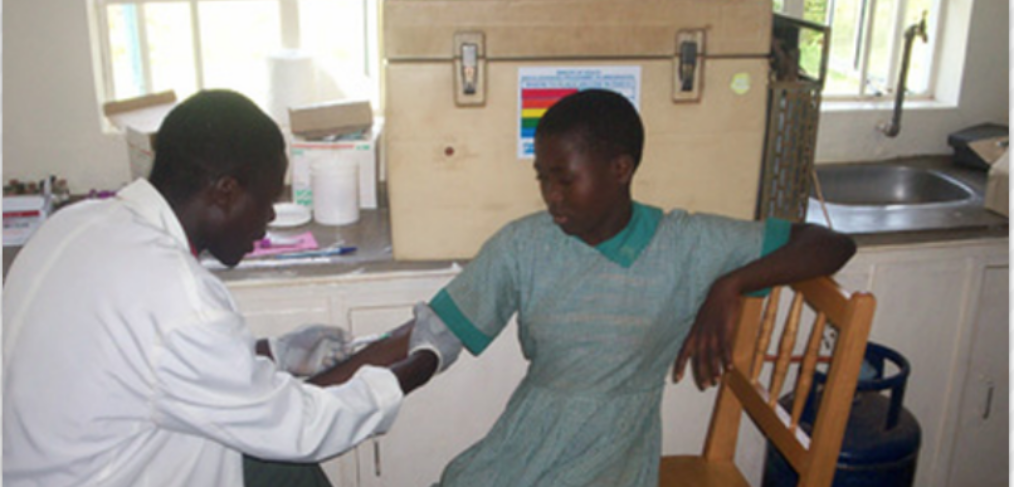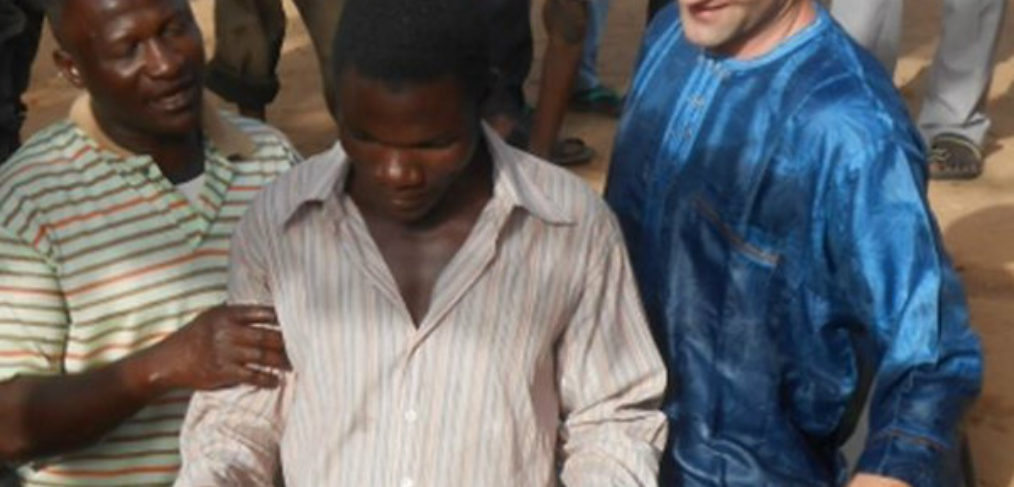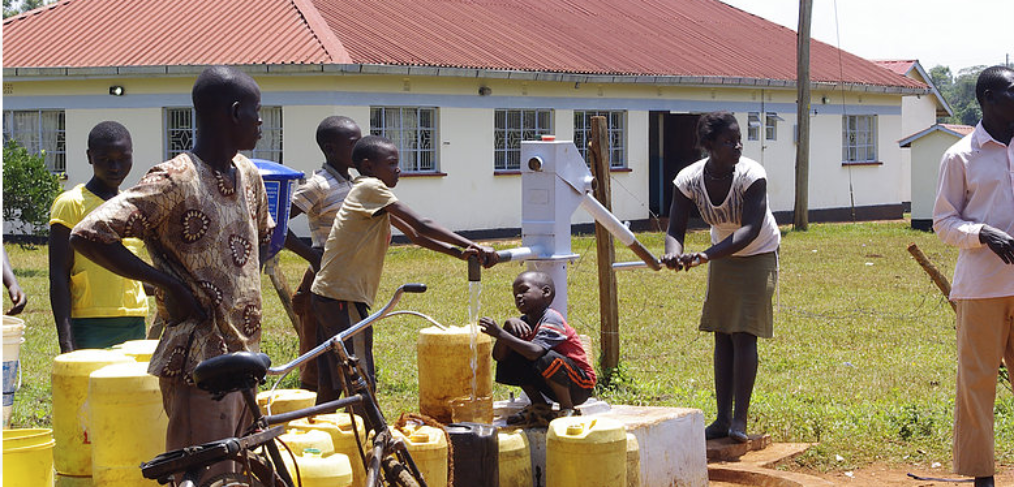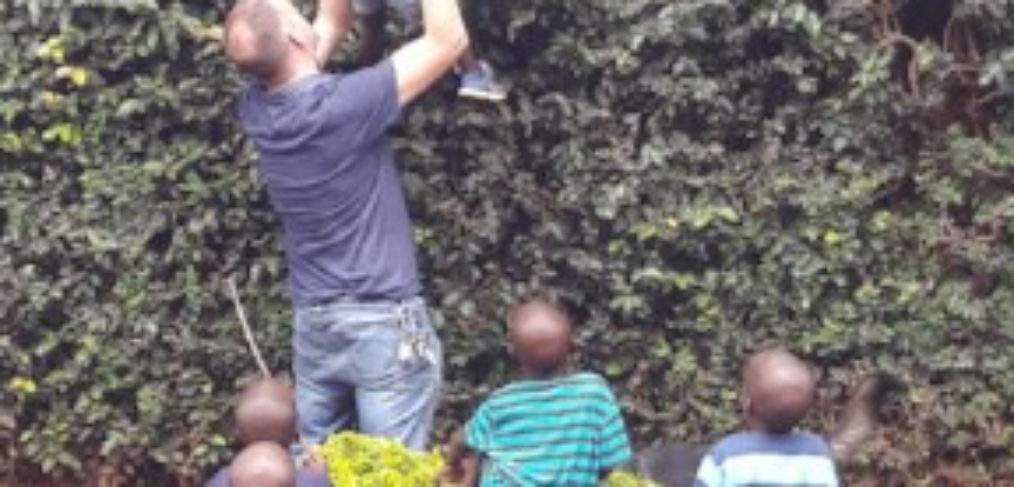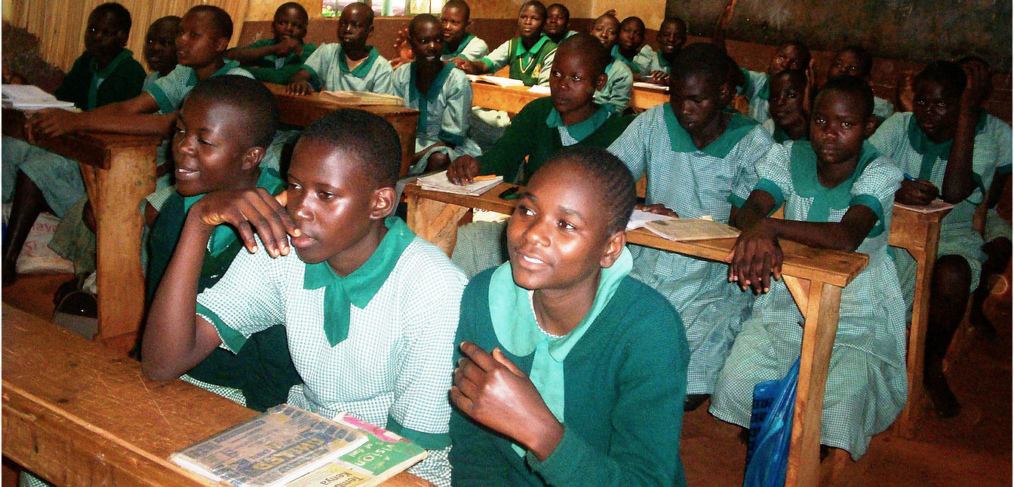 Making A Global Impact
Here at Calvary, we believe in community outreach. However, we believe in evangelizing outside of our church walls and doing our part to impact the world outside of our community as well. We achieve our goal of reaching the community both locally and globally by partnering with ministries in Brooklyn and across the world that are ministering to people hundreds and even thousands of miles away.
We believe that through our many partnerships, we are bridging the gap across the world.