Welcome to Calvary Community Church!
My name is Pastor Cecil Henry and I have the privilege of serving as the Senior Pastor at Calvary Community Church. Today, God is calling out to you. He is interested in transforming your life and helping you fulfill an amazing and exciting purpose. Each week we experience the mighty Presence of the Holy Spirit and are drawn nearer to Him. Join us this week to learn more as we seek to Connect with God and Community!  ~Cecil Henry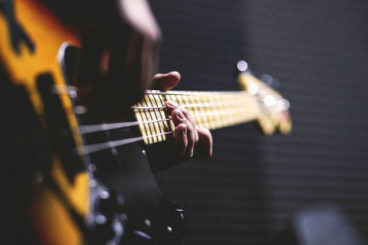 Interested in learning more about attending Calvary Community Church? Check out our FIRST VISIT page to discover what to expect every Sunday at 9:00 AM! JOIN US THIS WEEK!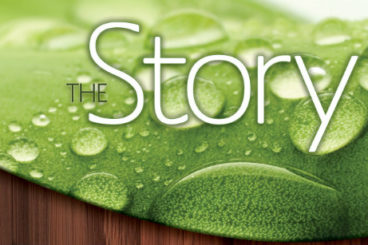 Jesus Christ came to earth to pay for your salvation. Through Him, you can experience new life and forgiveness and gain the strength to live victoriously every day! WATCH NOW!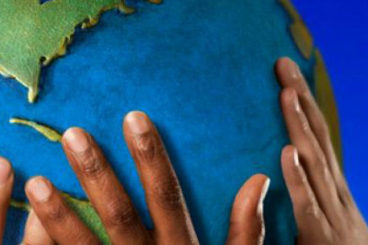 We partner with organizations, locally and globally, to spread the good news of Jesus Christ. We also support social organizations to meet community needs. HELP US MAKE A DIFFERENCE!